ABOUT THE HEART OF KENT SHOW CHOIR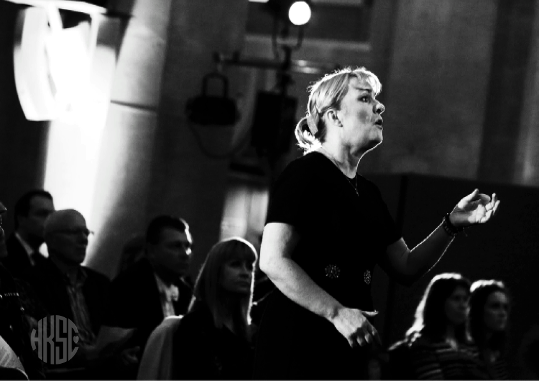 HKSC's DIRECTOR. Maxine Wilson not only teaches the choir, she has also written every one of their bespoke and highly original arrangements. She is incredibly proud of her choir's achievements and works hard with the team leaders to continue to reach higher goals, whilst raising money for charitable organisations through their wonderful and unique productions.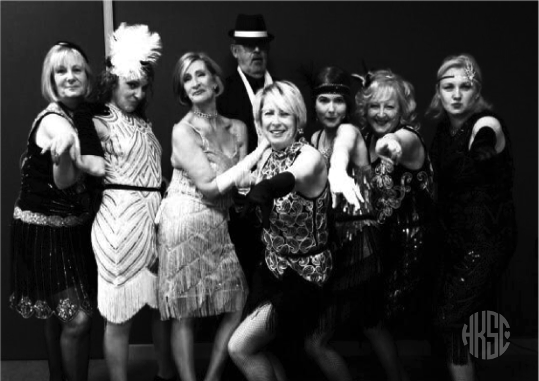 HKSC's CHARITIES. HKSC have a wealth of well tested ideas to entertain, whilst maximising funds raised for the charities they are proud to support. Whether it be a live show or an online campaign, they can help with every aspect, from the initial concept, to the final production. Over the years, HKSC have supported many charities, including Breast Cancer Now, Brain Tumour Research, Abigail's Footsteps, Cancer Research UK, NHS Caregivers, Pilgrim's Hospices and The Inner City of London Police's charity for children.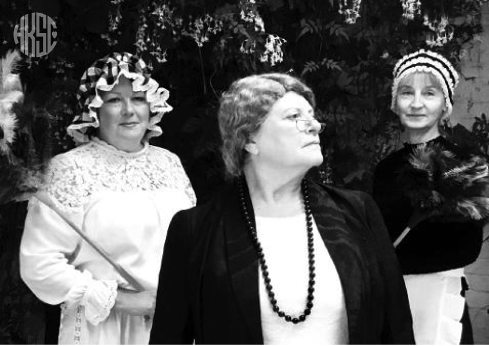 HKSC's BACKGROUND. Truly amazing, is that many of the singers had no musical training before joining and yet, through sheer dedication and hard work, the choir has become a force to be reckoned with. HKSC are part of the Rockits family, based in Tenterden, Hawkhurst and Ashford. Rockits are community singing groups, who meet weekly, to sing, socialise and support local worthwhile causes.

HKSC's MUSIC. Heart of Kent Show Choir enjoy singing most genres of music and have an impressive repertoire of beautifully arranged songs. Audience favourites include vocal selections, from the hugely popular Phantom of the Opera, Les Miserables and Mamma Mia, to fabulous newer musicals, including The Waitress and The Greatest Showman. HKSC also cover sets by contemporary artists such as Bocelli, Queen and Adele.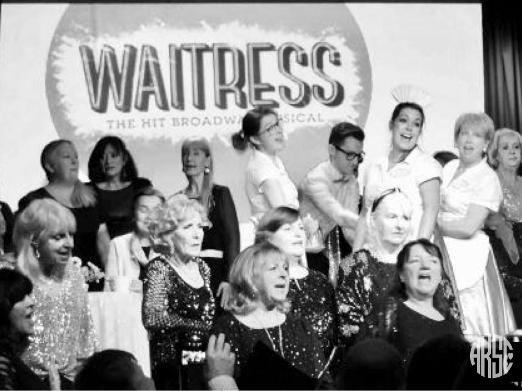 HKSC's PRODUCTIONS. Every aspect of the choir is unique; from the diversity of the music they cover, to the original choral arrangements, outstanding live performances and eye-catching array of costumes and accessories. Dip into any decade, enjoy an evening of Christmas classics or summer smashes. How about a West End mini-musical? A beautiful choir to sing at your fundraiser or private event? Whatever you are looking for, you have come to the right place.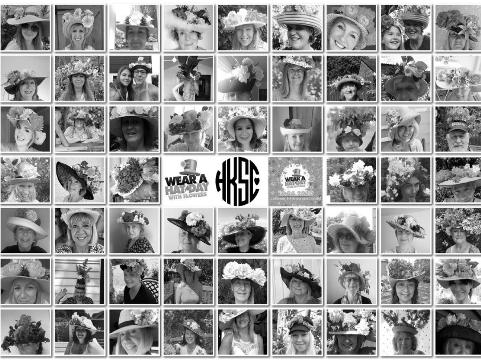 HKSC's ONLINE CAMPAIGNS. The choir have successfully ventured into online campaigns for several charities. They can provide music to accompany advertisements, or put together complete video packages, which can be used to raise funds and awareness for various causes. Please contact HKSC for further information.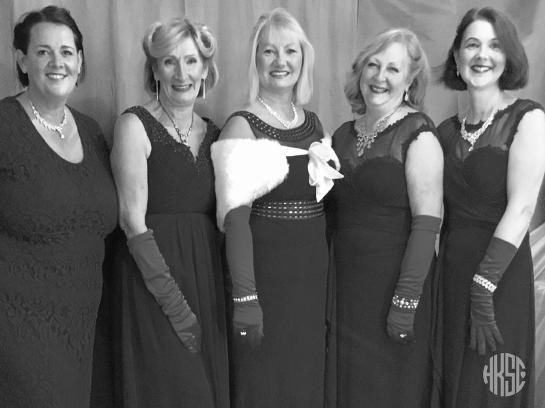 HKSC's SOLOISTS AND SMALL GROUPS. HKSC includes some wonderful soloists and smaller groups, perfect for more intimate events, weddings and garden parties. The RUBY SISTERZ are our wonderful close harmony quintet, performing swing, jazz and pop, with a vintage style.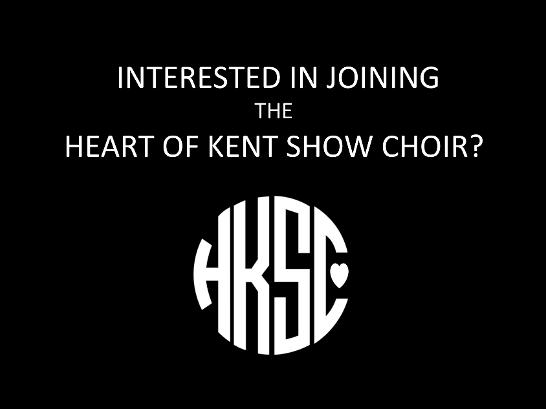 LOVE TO JOIN THE HKSC? The choir are always on the lookout for new members. No experience is necessary, but you do need a good singing voice, lots of dedication and a willingness to learn. Be prepared for lots of fun along the way and grand adventures with new friends. Enquire here


HKSC are part of the Rockits group of choirs.