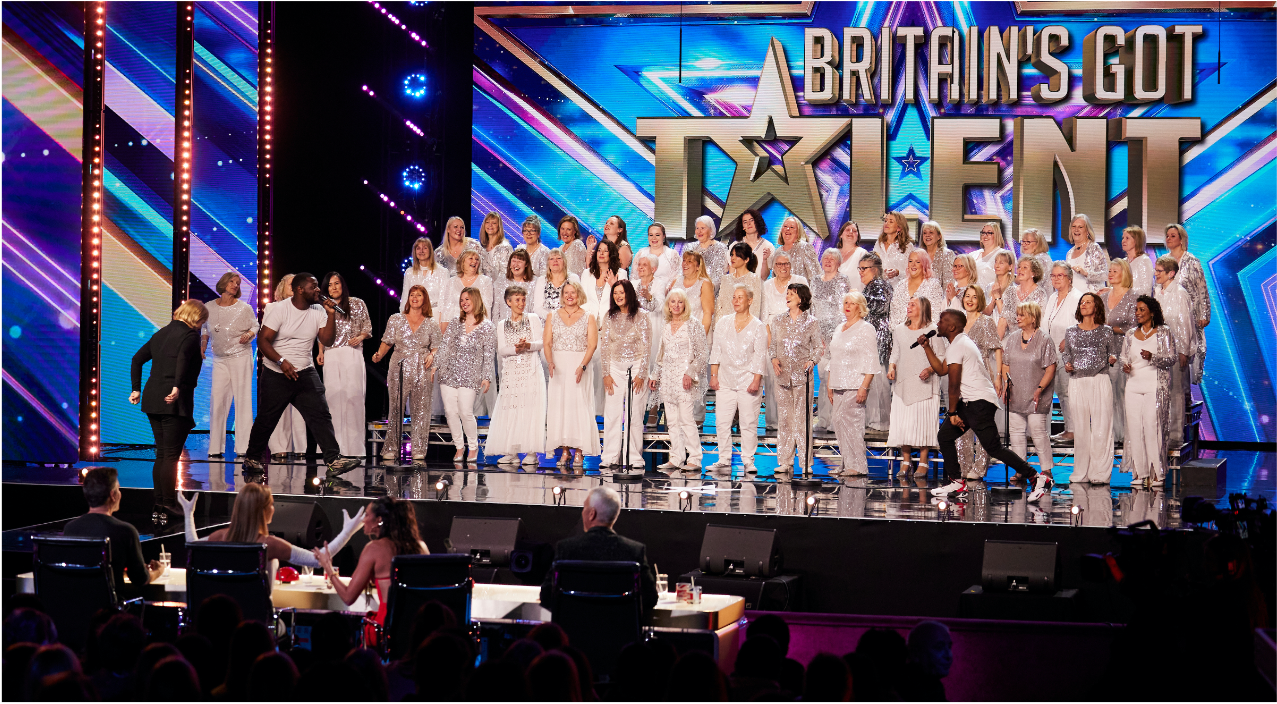 The Hearties are an amazing community show choir with an aim to sing, entertain and raise much needed funds for charitable causes.
To date, this totals around £200,000.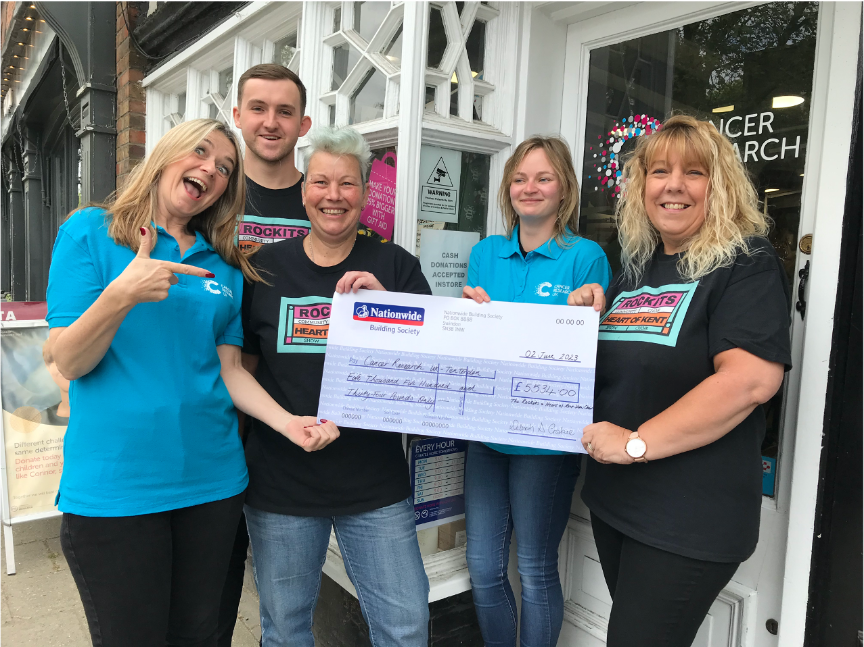 Over £5500 raised for Cancer Research from the Hearties Coronation weekend events
The Hearties sang at the London Palladium for this year's, Britain's Got Talent. Simon Cowell said, "This will be remembered for all the right reasons. I loved this audition a lot!"
It was a great day for the choir. Four Yes's from the BGT judges and a standing ovation from the audience.
The choir has grown rapidly and now has 55 members, ranging in age from 23-77. Each member of the choir is an individual with their own life, skills, interests, families, worries and histories, but when we come together we learn together and when needed we support, nurture and enable each other to develop, not only into the best singers we can be, but as individuals too.
It may also surprise you to know that many of us didn't read music before joining the HKSC; we are not professional singers, but we work that bit harder to reach our goals.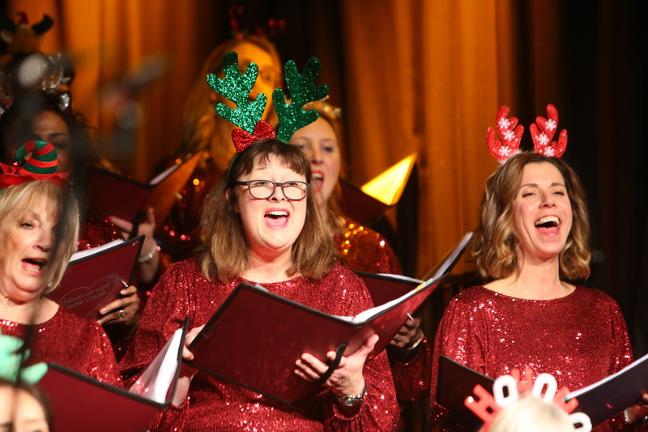 Every aspect of The Hearties is unique; from the diversity of the music we sing, to the wonderful choral arrangements, outstanding live performances and beautiful stage wear. Over the years, The Hearties have supported many charities, including, Breast Cancer Now, Brain Tumour Research, Abigail's Footsteps, Cancer Research UK, NHS Caregivers, Pilgrim's Hospices and The Inner City of London Police's charity for children and many more.


HKSC are part of The Rockits group of choirs.