Nestled in the heart of Kent, lies a choir with a lot of heart! They have rapidly grown, evolving from a community singing group, into an outstanding performance choir, raising in excess of £150,000 for charitable causes.
The Heart of Kent Show Choir produces tailor-made, showstopping events, guaranteed to entertain any audience.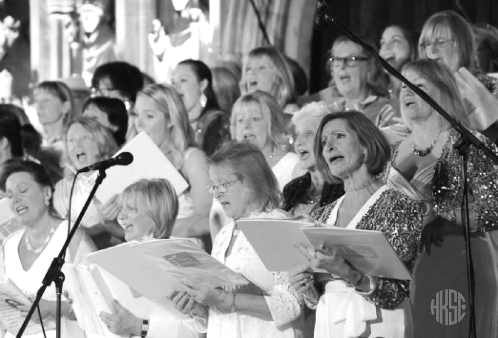 HKSC are part of the Rockits group of choirs.